ENERGY AND SANITARY ENGINEERING FOR BUILDINGS
In the field of building services, we are the right contact for you. We plan and install the building services according to your wishes and ideas, whether in new construction or renovation.
Qualified specialist personnel are on hand to provide you with advice and support.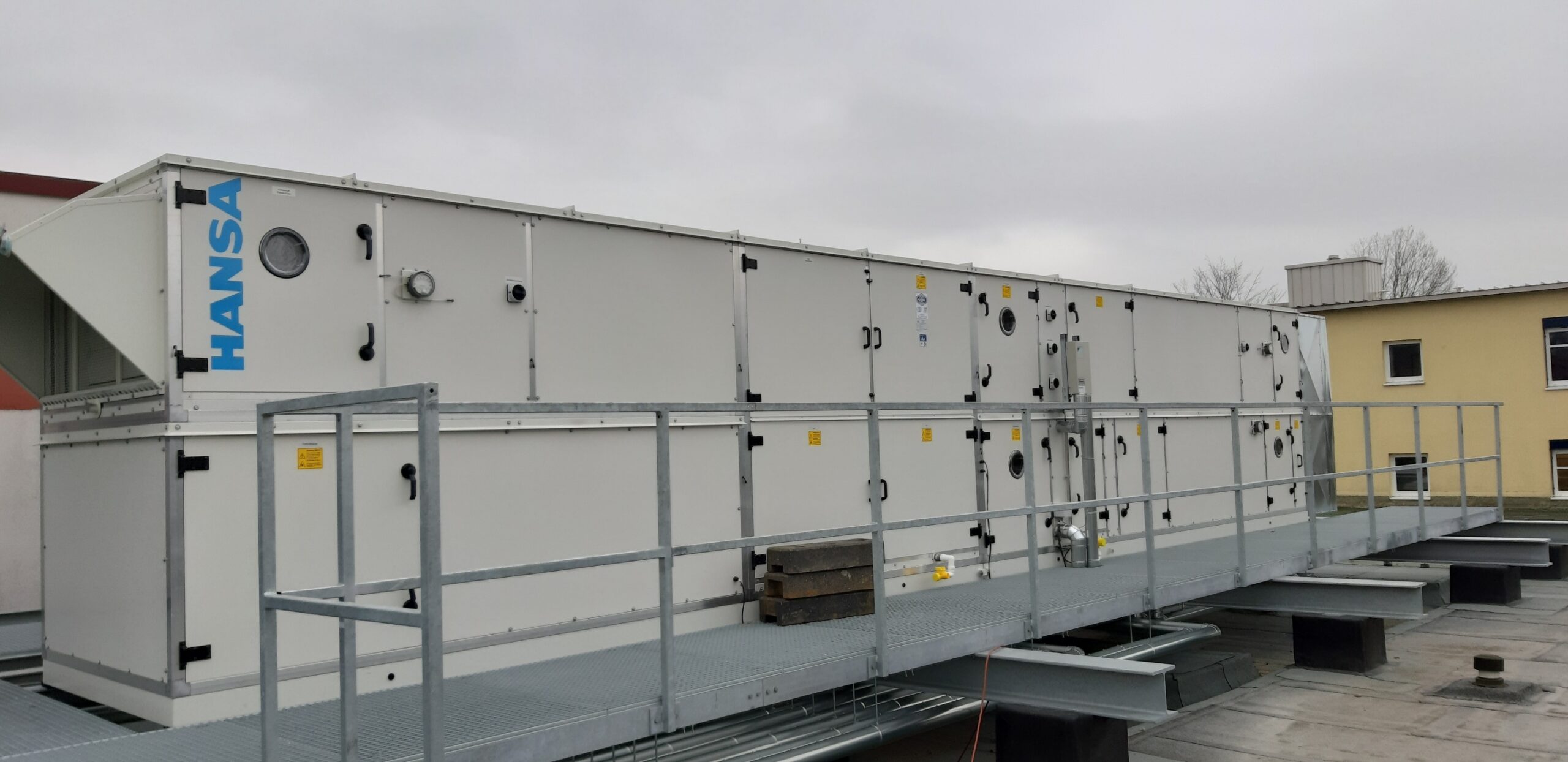 Due to constantly rising energy costs, the use of energy-saving systems has become more and more interesting.
With individual solutions from all manufacturers, but also with our product partners, we will find the right product for you.
Talk to us, we will be happy to assist you
with the planning and implementation.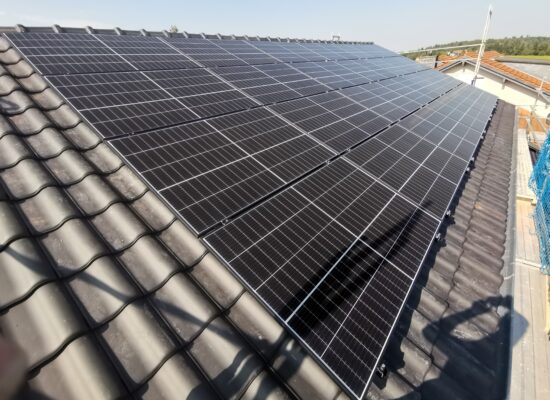 Regenerative energy systems
Photovoltaics, from stand-alone solutions to large-scale systems, with and without storage.
Air conditioning and ventilation technology
Standard ventilation and air-conditioning systems for residential buildings, through technical ventilation systems to complex ventilation systems for commercial buildings, if required also with individually tailored control and visualization solution from our own company in industrial quality.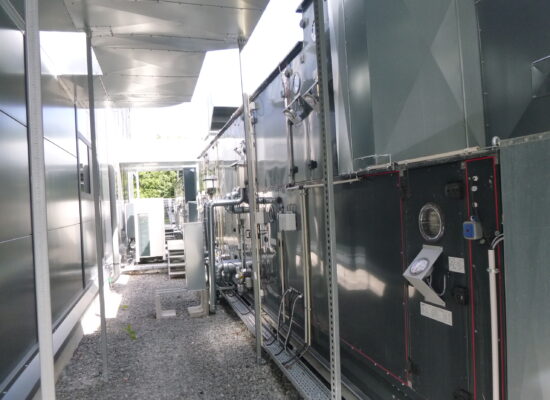 Sanitary engineering and technical building equipment
in sizes ranging from single-family houses to large residential buildings and industrial buildings
Installation of …

Fire alarm systems
lighting systems
main and sub-distribution boards